Silverback plays a vital role in understanding how folks use Digg.com. While it's not the only usability tool I use, it's the one I am using most often.
so says Mark Trammell of Digg.com | Next testimonial »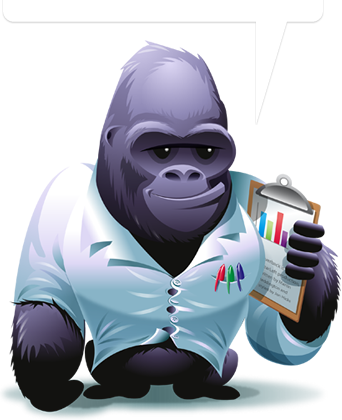 Clearleft presents

Guerrilla usability testing software for designers and developers
Capture screen activity
*Video the tester's face
*Record the tester's voice
Add chapter markers on-the-fly
Control recording with the remote
Export to Quicktime
SUPPORT UPDATE: Apple recently removed a core component that prevents Silverback from connecting to the new FaceTime Camera in the current Macbook range. This has forced us to rebuild Silverback from the ground up.
Silverback 3 will be launching in summer 2014 with a raft of new features. Until then, Macbooks can still use Silverback with external cameras. We apologise for the inconvenience this has caused.

Features in 2.0 include
Preview

Watch sessions within Silverback

Tasks & Highlights

Set tasks and mark noteworthy moments within a session
Batch Export

Save selected sessions, tasks, highlights or projects in one go

Performance

Faster export, better usability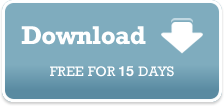 Silverback requires
Mac OS X (10.5-10.8*).
*Currently not compatible with
Mid-2013 Macbook Cameras.


Usability testing is last on everybody's list of priorities. It's time-consuming, can require specialist equipment, and is expensive to outsource. Not any more.
Silverback makes it easy, quick and cheap for everyone to perform guerrilla usability tests with no setup and no expense, using hardware already in your Mac.


Silverback runs on Mac OS X Leopard, Snow Leopard, Lion, Mountain Lion, and Mavericks with a built-in iSight or some alternative. It does not run on 10.4 and lower.
The software is free for 15 days and only US $69.95 to register from then on.
Clearleft is donating 10% of all profits from Silverback to saving the gorillas.