I can't remember the last time I was this excited about the potential for software to really help make a difference... the result will be better web sites and software for everyone.
so says Garrett Dimon, web designer | Next testimonial »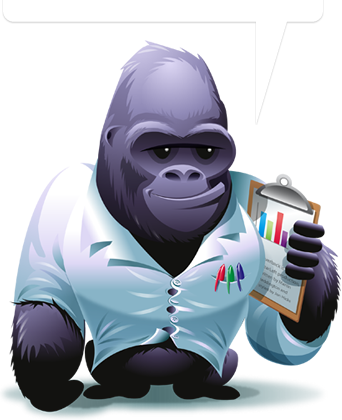 Clearleft presents

Guerrilla usability testing software for designers and developers
Capture screen activity
Video the tester's face
Record the tester's voice
Add chapter markers on-the-fly
Control recording with the remote
Export to Quicktime

Features in 2.0 include
Preview

Watch sessions within Silverback

Tasks & Highlights

Set tasks and mark noteworthy moments within a session
Batch Export

Save selected sessions, tasks, highlights or projects in one go

Performance

Faster export, better usability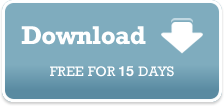 Silverback requires
Mac OS X (10.5-10.8)


Usability testing is last on everybody's list of priorities. It's time-consuming, can require specialist equipment, and is expensive to outsource. Not any more.
Silverback makes it easy, quick and cheap for everyone to perform guerrilla usability tests with no setup and no expense, using hardware already in your Mac.


Silverback runs on Mac OS X Leopard, Snow Leopard, Lion and Mountain Lion with a built-in iSight or some alternative. It does not run on 10.4 and lower.
The software is free for 30 days and only US $69.95 to register from then on.
Clearleft is donating 10% of all profits from Silverback to saving the gorillas.